Villa owners
Calling all luxury villa owners!
Let your property with Simply Salema.
Over the past decade Simply Salema has grown to become one of the most successful luxury villa rental companies in the western Algarve. We've pioneered a new type of villa holiday in Salema.  We hope you will consider allowing us share your property with our guests.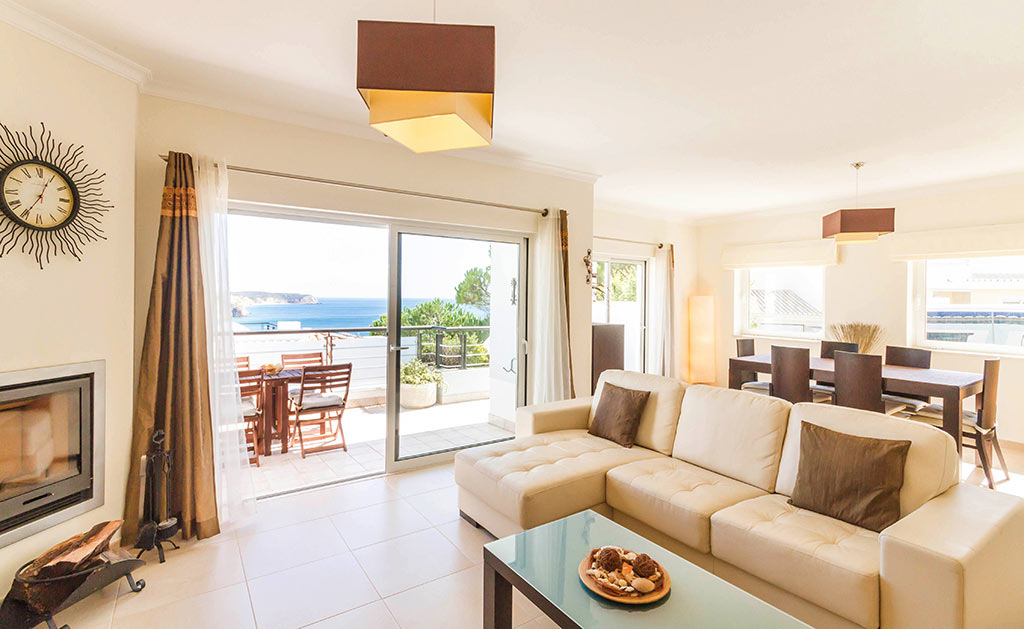 Why choose Simply Salema?
With us it's personal. Our family owns Casa das Estevas – so we genuinely know what it's like to possess a valuable and treasured asset in Salema. We're proud that our flagship property looks as good (or better) today as when it was brand-new. How? Because we look after our home in Portugal. Each villa in our hand-picked collection is equally immaculate.   We care about our owners and their properties. We work extremely closely together and are always at the end of a phone. We manage, maintain and re-equip our villas. We're immaculately detailed and the very best at what we do.

Interested in renting your villa in the western Algarve?
Perhaps you're thinking about renting for the first time? Or you already market your property, either independently or with another agency and are thinking about a change?  We offer a flexible, personal approach and would be delighted to hear from you.  Work with Simply Salema and we would take care of your home. We're in this for the long term and hope you will be too.