Things to do around Salema – Land activities
A villa holiday with Simply Salema is not just about relaxing by your private heated pool and admiring the stunning ocean views. One of the brilliant things about the western Algarve is that there are many things to do and a plethora of activities for all ages and interests – at any time of the year. The following are just a suggested few of the many land activities available close to Salema…
Golf
The Algarve is world-renowned for its great courses, playable all year because of the fine, temperate weather. Several prestigious golf courses are within a short distance of Salema, including Santo Antonio, Boavista, Palmares, Alto and Penina, with another 20+ courses in reach within an hour.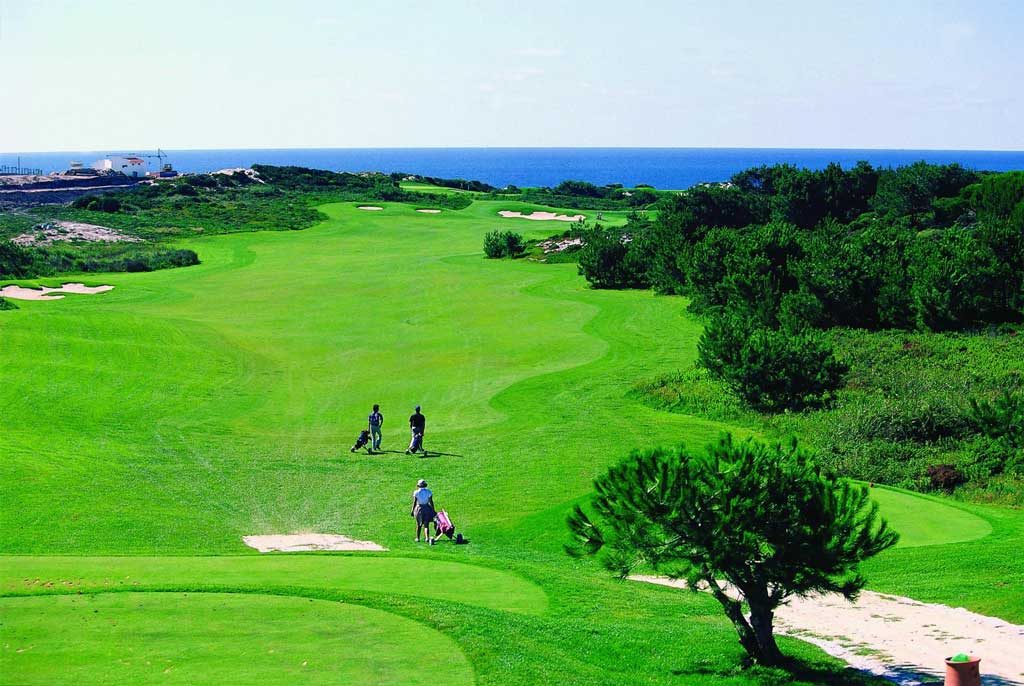 Walking
From Salema, the craggy coastal paths mean you can easily walk between the neighbouring villages – towards Sagres in the west or Lagos in the east – where you'll discover ancient monuments and hidden beaches. There's beautiful routes throughout the Natural Park that surrounds Salema too – into the Monchique hills and forests beyond.
Mountain Biking
Very popular on the Western Algarve and one of the best ways to discover the wild Costa Vincentina Natural Park. Whether riding independently or as part of an organised group. Gentle 'downhill all the way' paths to more challenging cliff top and coastal trails are available.
Horse Riding
Explore the coast and countryside, along ravaged cliff tops, wandering through quiet valleys, or galloping up forested hills. Rides surrounding Salema can vary from one-hour up to a full day expedition.
Jeep Safaris
A fantastic way to discover areas that can only be reached by 4-wheel drive. You'll drive along tracks on an open-top jeep over hills and through lost valleys to remote forests, plateaus and wild beaches.
Lagos Zoo
See 120 species of animal and 200 different types of plants and flowers from 5 continents. Children can feed some of the animals at the "petting farm". Set amongst the forest just a few kilometres inland from Lagos and a great day out for all the family.
Zoomarine
About 40 minutes from Salema, this is the Algarve's biggest visitor attraction. With a philosophy of environmental conservation and education, children can interact with animals and birds at close range. Entertainment for all the family, with excellent dolphin, sea lion and seal shows, swimming pools, water slides and merry-go-rounds.
Slide and Splash
Situated near Lagoa about half an hour from Salema. This is one of the biggest and best water parks in Europe, with an amazing number of pools and slides ranging from very gentle to the heart stopping Kamikaze or the unknown of the Black Hole.