Meet the team
Hopefully, the unique locations and high standards of our villas are evident. But we think that what really makes Simply Salema stand out is our customer service – before, during and after your holiday. We care about what we do. Our mission is to offer the very best villa holidays imaginable. Our teams in the UK and Portugal work tirelessly to achieve this – making your stay with us not only enjoyable, but as hassle-free as possible.
We think villa holidays should be easy, so we're here to help prior to your holiday, whilst a warm, detailed welcome awaits your arrival in Salema, when our Resort Manager will explain about your villa, before elaborating on Salema and the wider local area as required. If needed, he's then on hand throughout your holiday to offer insightful local advice, for example to make restaurant and activity bookings etc. A welcome grocery pack is provided on arrival, with the compliments of Simply Salema. Here's a little about the people behind Simply Salema.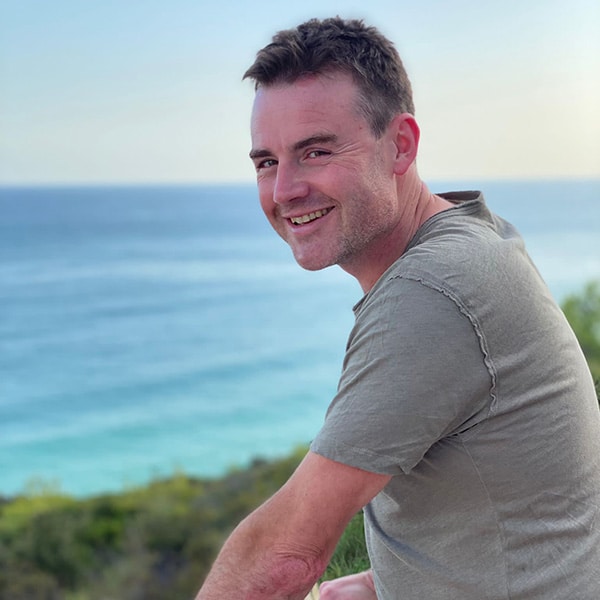 Ben Marshall
Managing Director
X
Ben Marshall
Running Simply Salema is a dream job for Ben and that's probably why we're so successful. Ben's brings the business to life. He loves spending time in Salema, whiling away the hours by the sea with his young family. And when he's not in Salema, Ben's passion is to spread the word about this special place - and the special villas we have available for our guests to choose. So for Ben, being in charge of Simply Salema is a way of life and much more than 'just a job'. Ben's proud to manage our small, niche holiday rental business and constantly strives to make things as good as they can be - and to improve year on year. Ben's a friendly chap who's always happy to chat on the phone about all things Algarve - and will hopefully be able to guide you towards a memorable holiday with us. Ben's background lies in the world of BBC Radio, where he spent 10 successful years on the airwaves before taking charge of Simply Salema. He's guided us to become perhaps the finest luxury villa rental agency in the Algarve. Away from the excitement of running the business, Ben's other passions are keeping fit and following sport. But more than anything else, his true joy is bringing up his twin daughters, Bonnie and Darcey.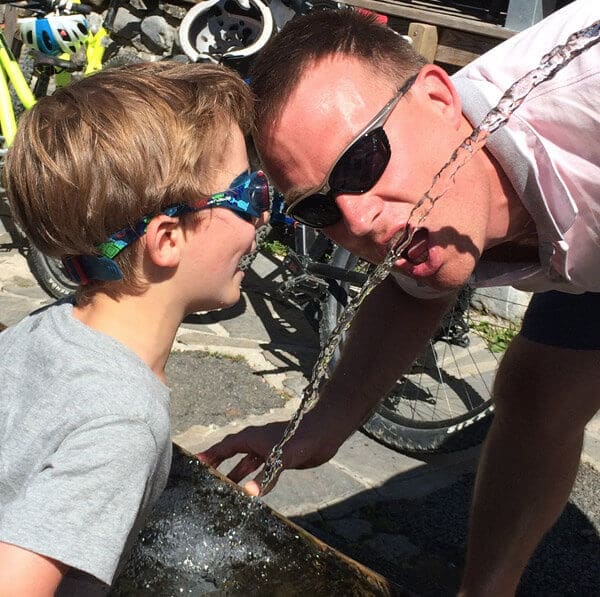 Gareth Marshall
Managing Director Simply Morzine
X
Gareth Marshall
We are a genuine family business. Ben's brother Gareth oversees Simply Salema's sister company in the French Alps, Simply Morzine. Both companies are located in adjoining UK offices in rural Leicetershire, which means they work closely together. Lots of Simply guests enjoying holidays with us in both Salema and Morzine. Ben and Gareth's varying skillsets complement each other, both focusing on their own area of the Simply brand. Like Ben, Gareth's also a busy dad, to two boys, Joseph and Edward. Gareth's a fanatical cyclist and bikes to HQ almost daily all year round in whatever weather. Thankfully we have shower facilities!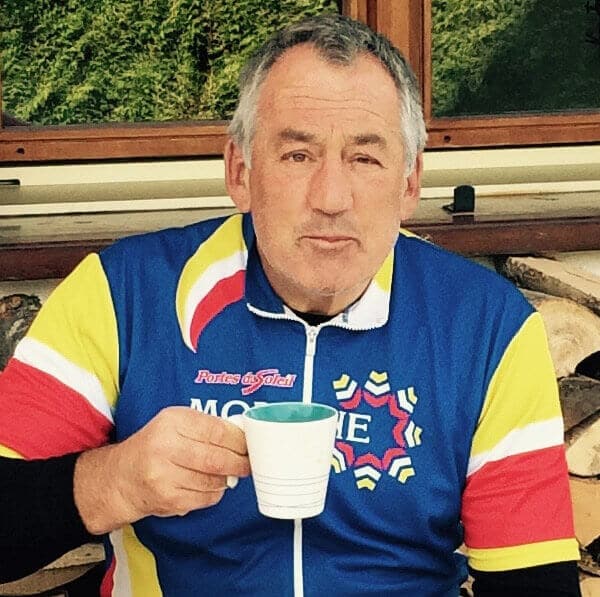 Mike Marshall
Founder of Simply Salema and Simply Morzine
X
Mike Marshall
Mike is Chairman of both Simply Salema and Simply Morzine. He's now 'retired', but often pops in to our Simply office to help out and pass on the benefit of his vast experience of the luxury travel industry. Nowadays, Mike mainly enjoys conjuring up and working on exciting new projects and helping to progress the long-term goals of both our businesses.  His hobbies include skiing (obviously) keeping fit by road cycling, watching rugby and spending time relaxing in both Salema and Morzine. He also enjoys adventure and exploration – and recently honoured his late hero - Sir Earnest Shackleton - by taking part in an expedition marking the centenary of Shackleton's famous Endurance Voyage in the Antarctic, when he miraculously led his crew to safety in the face of great adversity.   Despite Mike's packed diary, we're reliably informed that his favourite pastime is enjoying the company of his 7 grandchildren - and watching them grow up, all too quickly.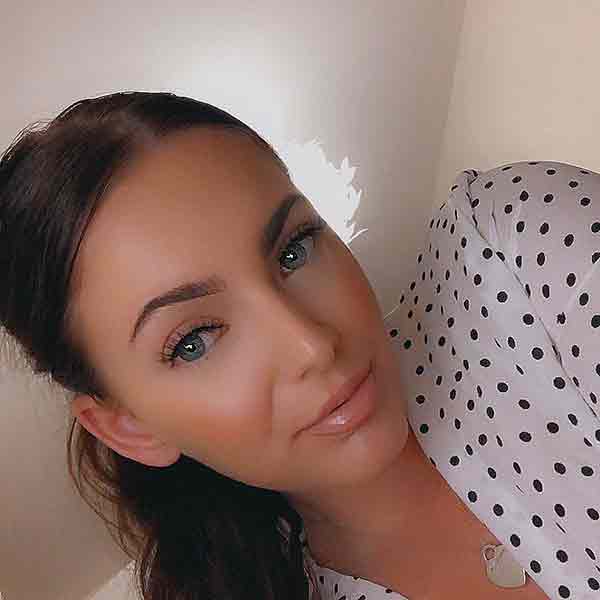 Lauren Lane
UK Sales & Office support
X
Lauren Lane
Lauren is the newest member of our UK office team and has been a ray of sunshine from the off!
She's currently working through her apprenticeship in business admin - doing a great job helping across the board with sales, admin, marketing, social media, holiday logistics, you name it!  It's fair to say she's a natural! If you call our office and Lauren answers, we're sure you'll find her charming, helpful, and knowledgeable.
Lauren's ambition is to, one day, become cabin crew for a major airline. But until then, she's eager to learn, gain experience, and expand her horizons within the travel industry.  Away from work, Lauren's very sociable, enjoys travelling and is always on the lookout for somewhere new. Whether she's spending time with her younger siblings or friends, there's never a dull moment. After dark, Lauren can often be found at a music concert, or out in Leicester town on a Saturday night!