When to stay in Salema
Salema. For the perfect Algarve holiday – at any time of year.
Salema's special, a jewel in the Algarve. Without doubt it's a place to visit all year round. For deserted beaches, come outside school holidays.  As a traditional, working fishing village there's life and soul in Salema during every month of the year meaning you'll always find friendly, welcoming locals and a relaxed pace of life. Weather-wise, it's reliably good with blue skies all but guaranteed, and with over 300 days of sunshine a year, Salema can truly claim a year-round climate – one that's similar to California.  We're proud to offer the very best contemporary coastal villas – So it doesn't matter when you choose to holiday with Simply Salema.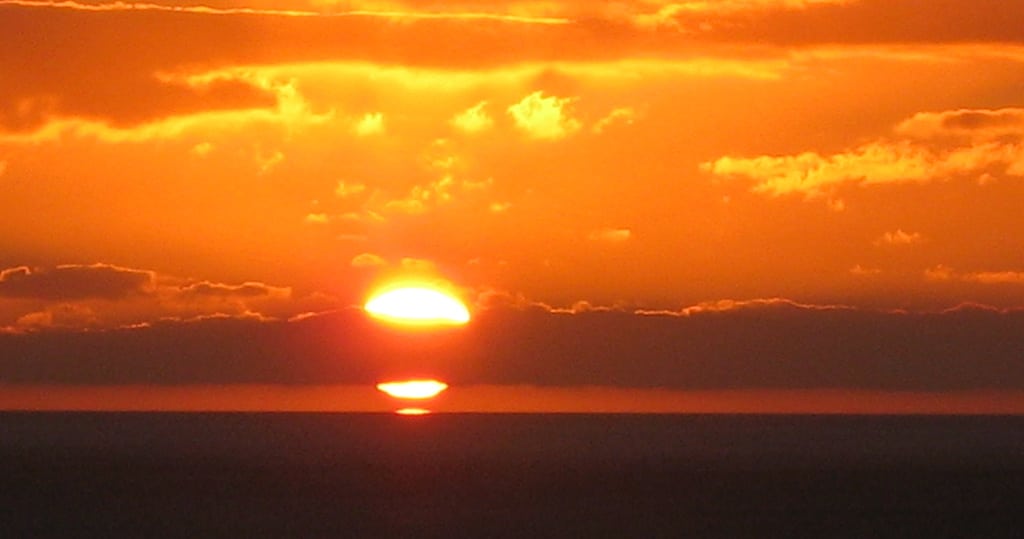 Salema makes for the perfect escape during the winter months. Although it's colder at night, It's normally sunny and bright with average temperatures around 16 degrees Celsius, plus there's often warm sunshine in the middle of the day. Winter in Salema is tranquil and peaceful, a time to enjoy things like the delicate pink almond blossom flower in January and February.  Or relax by the ocean, take long walks on deserted beaches, explore the western Algarve, eat and drink. Perfect.  Rental rates are much lower and it's a wonderful time to practically have the Algarve to yourself. Longer lets are popular at this time of year, so please do get in touch if you're thinking about an extended stay.
Spring in Salema
We particularly enjoy the Algarve spring, when the entire region is carpeted with white almond blossom and a colourful profusion of beautiful flowers and plants.  Temperatures are on the rise and the land is lush and green, with increasingly longer, sunny days. Spring is a splendid time to visit Salema, with March and April particularly pleasant months to stay. In May and June the sun is hot but the area is still quiet.
Summer in Salema
Summer is of course the most popular time to visit Salema. However, the area is enough off the beaten track to mean it never gets too busy – even during school summer holidays in July and August. Despite the heat, the cooling Atlantic breeze provides the perfect complement to often scorching temperatures. It makes things pleasant, whilst keeping insects and mosquitoes at bay.  All Simply Salema villas benefit from air conditioning throughout and a swimming pool.
Autumn in Salema
As the summer winds down, the days remain sunny and warm, yet visitors are fewer. Enjoy spectacular colour changes and seemingly deserted beaches across the western Algarve. With the well-subscribed summer months drifting away, September and October are quieter, especially October which is a fantastic time to visit. Salema is calm and the sun shines well into November. If you're not restricted to the school holidays, spring and autumn are just beautiful times to stay with us.
At whatever time of year, imagine sun-filled days, activities, entertainment, uncrowded beaches, contrasting landscapes, history, culture, great food and wine. A villa holiday with Simply Salema has it all.